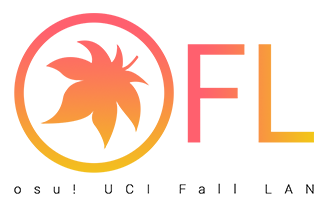 osu! UCI Fall LAN
osu! UCI is excited to host its first osu! LAN at UCI this fall quarter. Over the event, we'll be hosting casual lobbies and streaming all day, in addition to a managing a tournament for players. This is a live BYOC(Bring Your Own Computer) event, so make sure to bring all your necessary gadgets and accessories.
Location
The OFL takes place on Sunday November 22nd, 2015 from 9AM to 9PM PST/GMT-8. We are located in the Emerald Bay Meeeting Rooms in the UCI Student Center, full address: 311 W Peltason Dr, Irvine, CA 92697. Food is not provided at the event, but there are plenty of chains and restaurants in walking distance around the area. All-day parking is available in the adjacent Student Center Parking Structure for $10.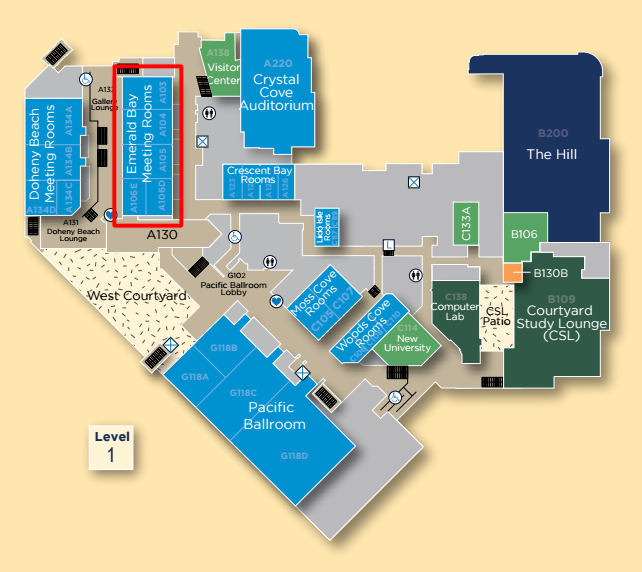 Registration
To help cover rental costs for the event, we are charging a $5 entrance fee for tournament entrants. If you are here to simply spectate or to play in our casual lobbies, you do not need to pay. We accept payment in-person or through PayPal. Extra cash will be put into the prizing for the Master's division first place prize.
In addition, please fill out this Google form so we can better organize you in the tournament and reach you in case of an emergency.
Format
Phase 1
Swiss
4 rounds, one hour each
First to 4 wins
Top 8 advance to phase 2
Phase 2
Single elimination
4 rounds, one hour each
Round of 8 is first to 5 wins
Semis, consolation, and finals are first to 6 wins
Prizing
1st: 3 months of supporter, two-K, osu! UCI merchandise, cash prizing
2nd: 2 months of supporter, two-K, osu! UCI merchandise
3rd: 1 month of supporter, two-K, osu! UCI merchandise
4th: 1 month of supporter, two-K, osu! UCI merchandise
5-8th: 1 month of supporter, osu! UCI merchandise
osu! supporter will be given out, provided by the help of the osu! staff (thanks!). We'll be giving out osu! UCI merchandise, mainly in the form of our cute charms that we've made last year. Aaron has also been kind enough to also donate a few of his two-K keyboards that he personally built himself for the top 4 placers. Finally, the top Master player will receive a cash prize for the money left over from our tournament entrance fees. Prizings are subject to change.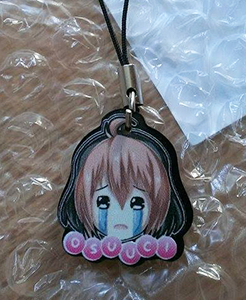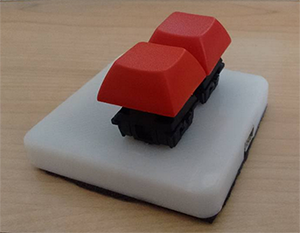 Rules
LAN rules and structure are subject to alterations by the administrators. Administrators have the final say in disputes.
Matches are in osu! standard with score (not ScoreV2) as the win condition and head to head as team mode
!roll begins every match
Lower roll decides warm up map (any song <5 minutes, not in map pool)
Higher roll decides first map
Thereafter, game loser decides next map
Tiebreaker match decides last round
No Fail can be applied to preserve past scores
On first disconnect, the opponent decides to rematch or not
Second and further disconnects are counted as losses
Match winners must PM the lobby's match history to osuuci dot com
Check in with an admin after your match to verify the end results
Missing your match counts as a loss; no rematches will be made
Unsportsmanlike behavior and harassment will not be tolerated and can factor into your removal
Brackets
To be finalized.
Schedule
To be decided.
Map Pools
Two map pools will be used - one for Swiss and another for the top 8 single elimination.
Swiss Map Pool
If you have any questions, comments, or concerns, feel free to message any one of the osu! UCI officers, send an email to osuuci@gmail.com, or Tweet at us.